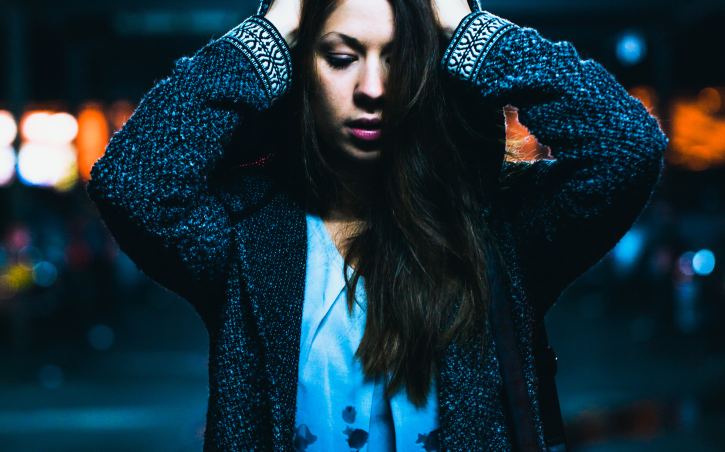 RELATIONSHIP
5 Things That Men Will Never Understand About Women
By
|
YOU ASKED ME FOR MY OPINION, WHAT IS THE PROBLEM?
It is essential to women what men think about them,  especially if it is a man with whom she plans to spend the rest of her life. That's why they often ask them for their opinion about everything. However, men don't know that a woman (even though she asks for an advice) already has the answer she wants to hear in her mind. So, when you see I barely zipped my dress, and I ask you how it stands, you shouldn't say I look terrible. I just ask you to get a valid answer and dress up what I already decided to wear.
WHY DO YOU THINK I'M HIDING SOMETHING?
When a woman doubts something, she has a million questions about it. It would probably be better to wait and see what is in question, but WOMEN JUST CANNOT WAIT. That's why I will ask a hundred questions about the message I found on your cell phone. This will sound funny, but: the more honest the man is, the more woman think that he is hiding something.
I don't know whether it is because of prejudices or bad experiences, but women always start from the fact that there is still something hidden. So his recognition for a woman always means that there is something else in question because it is impossible to say everything this fast.
IF I DON'T REMEMBER EVERYTHING IT DOESN'T MEAN THAT I AM NOT LISTENING
The most common sentence is YOU AREN'T LISTENING TO ME AT ALL!
Let me see a woman who has never said this in her life!
There is no such thing, for sure. Women pay close attention to details and have been shown to clarify things far more widely than men do. On the other hand, they attach importance to crucial elements. So it often happens that they obliterate something entirely, but it turns into a discussion that they don't listen to women and they don't value them enough. But you must admit that sometimes you don't care what we are talking about! So why is it unclear when we react like this ?!
THERE ISN'T ANY DIFFERENCE BETWEEN THOSE BAGS
We know where lies the most significant discussion between men and women: shopping! They hate going to each store and try it all, and women enjoy it. If you go shopping together, the woman is expecting you to help her with her selection. However, almost all men don't see the difference between different pieces of wardrobe.Women know about ten shades of blue, and for men blue – is blue, there are no shades. Therefore, it is never clear to them why we take so long to decide.
IF IT HAPPENED TO THEM, IT DOESN'T MEAN IT WILL HAPPEN TO US
Women are very sympathetic to their friends, and when some of them have a terrible experience in a relationship,  they are already thinking in advance that this can happen to them as well. Although all people are different, women can link all the situations that are happening to other people's situations and conclude it.